WHY CHIPMONK?
Made From Nuts and Seeds And Sweetened With Allulose And Monk Fruit.
1g Or Less Of Sugar And Just 1-4g Net Carbs Per Cookie.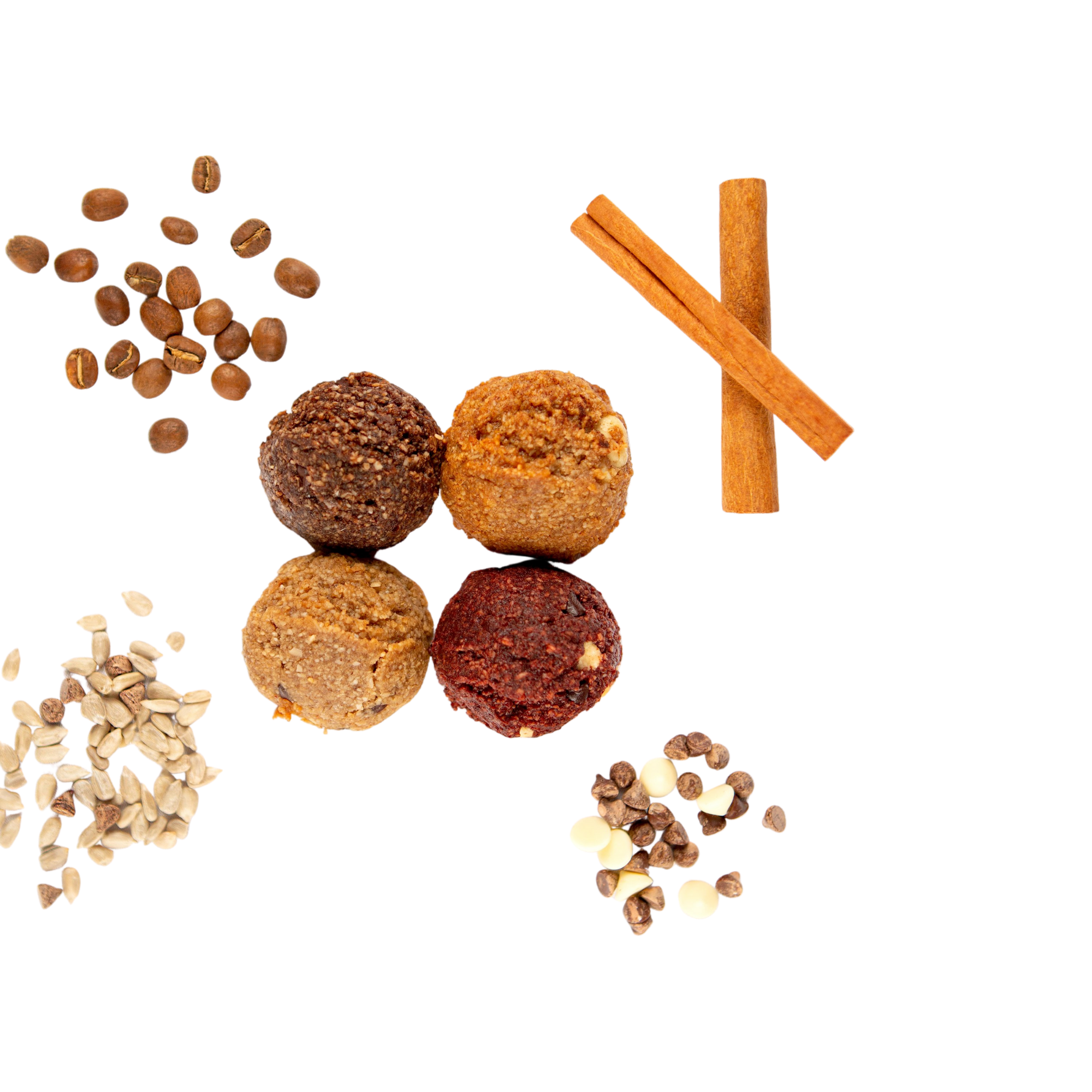 ABOUT BITES

ChipMonk is an answer to our craving for sweets and maintaining a Diabetic friendly diet! I can now have a treat without spiking my blood sugar. I have tasted every flavor in my bundle, and every time I taste a new flavor I think it is my favorite! I immediately shared my bundle with several friends and family members... EVERYONE loved their samples!! ChipMonk is now a new staple in my pantry.
see all reviews