UNLEASH YOUR
INNER BAKER
Enjoy easy, fresh-baked cookies at home with our keto dry mixes.
Absolutely delicious. Will purchase more!
- Amazon Customer
The Chocolate ChipMonk Dry Mix are the most delicious guilt-free desserts in the market today!
- Amazon Customer
Best ever Keto low carb cookies and I've tried them all
- Anna Scott
I can't believe how good these smell and taste. Beyond amazing.
Amie Lynn
Warm, soft-baked keto cookies in 4 easy steps!
FAQ's
Make & Bake!
Each bag of mix makes over 20 cookies
Warm, soft baked, delicious, low carb, and sugar free cookies are at your fingertips with our easy-to-make ChipMonk Keto Cookie Dry Mixes. Making these cookies is sure to bring a smile to your face and those who you may be kind enough to share with. Easy to "make and bake" - just add butter, egg, and extract. Every bite packs a flavor punch from our zero carb sweetener blend that will leave your sweet tooth fully satisfied without the calories.
Nutrition & Ingredient Facts
Chocolate ChipMonk
INGREDIENTS: Almond Flour, Allulose, Chocolate Chips (Unsweetened Chocolate, Allulose, Cocoa Butter), Monk Fruit Extract, Salt, Konjac Powder, Psyllium Husk Powder, Baking Soda (Sodium Bicarbonate)
NUTRITION FACTS: Calories 80, Total Fat 7g (11% DV), Sat. Fat 2g (10% DV), Trans Fat 0g, Cholest. 13mg (4% DV), Sodium 88mg (4% DV), Total Carb. 8g (3% DV), Fiber 1g (5% DV), Sugars <0g, Allulose 6g, Net Carbs 1g, Protein 2g (4% DV), Vitamin D 0mcg (0% DV), Calcium 4mg (0% DV), Iron 1mg (3% DV), Potassium 18mg (0% DV).
SERVING SIZE: 1 Cookie (21g) 
How Are ChipMonk Products Sweetened?
We use Allulose and Monk Fruit sweetener to give our cookie bites a delicious taste, similar to regular table sugar. Allulose is a natural rare sugar which is not metabolized by the body and has no glycemic impact. Monk fruit extract is a natural, plant-based extract which is not metabolized by the body and has no glycemic impact.
What Is The Shelf Life Of Your Desserts?
If kept in their packaging, our freshly baked cookies last around 6 weeks at normal room temperature. We recommend you keep your cookies in the fridge to give them an extended shelf life and flavor.
You can also freeze our desserts (we recommend you place them in plastic freezer wrap or heavy-duty freezer bags) which will allow them to maintain best quality for about 6 months.
The best way to tell if a cookie is bad or spoiled is to smell and look at it. Discard it if it has an off smell or appearance or if you see any mold.
Why Are ChipMonk's Desserts Pricier Than Regular Desserts?
To give our Customers the best low carb products, we have to use unique, high-quality ingredients like almond flour and monk fruit extract. Unfortunately, these ingredients cost 5-10 times more than their unhealthy counterparts: wheat flour and sugar. To cover the higher costs, we have to charge more, but we are constantly seeking ways to more efficiently source our ingredients so we can pass those savings down to you.
What Is Your Return Policy?
We don't accept returns, but we have a money-back guarantee (up to $40!) in case you don't absolutely love ChipMonk desserts. We understand some people are hesitant to order snacks without sampling them first. That's why, if you don't like them, we send your money right back!
Instructions for Baking
1. Preheat oven to 350°F
2. Mix butter, vanilla extract (NOTE: our lemon dry mix calls for lemon juice and lemon extract in place of the vanilla extract), and egg together in a bowl
3. Pour contents of the mix into your bowl and stir with spoon or whisk.
4. Scoop out rounded teaspoons of dough onto baking pan until there are 20 equal mounds.
5. Bake for 12-15 minutes
6. Remove from oven, let cool, and enjoy!
US VS THEM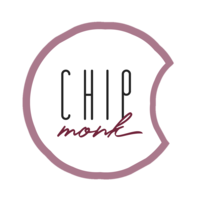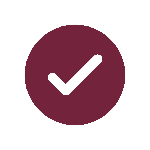 Gluten-Free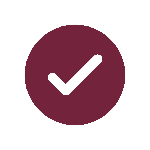 Sugar-Free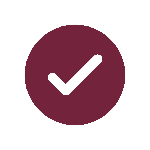 Keto & Diabetic Friendly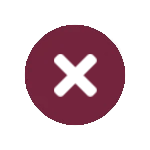 Gluten-Free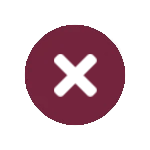 Sugar-Free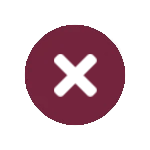 Keto & Diabetic Friendly