ALL NATURAL
With 0g net carbs, you can use this delicious sweetener as a 1:1 replacement for sugar
ChipMonk AlluMonk is a Great Substitute for My Stevia - I Use It in Coffee, Tea, & Mashed Potatoes!
- J. B. Hoyos
Allumonk actually tastes like sugar and subs out in all areas of cooking. Finally a sugar substitute I actually enjoy. Thank you Allumonk. ❤️
- Amazon Customer
Great product. Fast shipping. Nice to have a "sugar" that works in baked goods as well as in sweet tea.
- Talicia
I've tried a lot of the other sweetners out there - Truvia, Pyure, Sweet Leaf, etc., and this sweetner beats the others hands down. Now I can relax. I've found the one.
- Richard H Kopp
FAQs
How Do I Use AlluMonk Sweetener?
In so many ways! AlluMonk is perfect for sweetening coffee, baking as a 1:1 sugar substitute, and for so much more. Check out this blog to learn 7 delicious ways to use AlluMonk
What is Allulose?
Allulose is a rare simple sugar that naturally occurs in foods like figs, raisins, and even maple syrup. It only exists in small quantities, but it has a similar taste and appearance to table sugar.
Most importantly, it's not metabolized the same way as simple sugars by the body. It has been shown to have an insignificant effect on blood sugar and insulin levels, and it is only about 1/10th of the calories, at ~.4 calories per gram.
How Are ChipMonk Products Sweetened?
We use Allulose and Monk Fruit sweetener to give our cookies and cakes a delicious taste, similar to regular table sugar.
Does Allulose Count As A Sugar?
The FDA recently announced that Allulose does not have to be labeled as an added sugar or total sugar on any labels for manufactured goods.
Who Can Use Allulose?
Anyone can! With its low glycemic impact and low calories, allulose is great for diabetics and anyone who is cutting out sugar from their diets. It is perfect for those who are doing a low carb or keto diet.
What Is Monk Fruit Sweetener?
Monk Fruit Sweetener is a natural, zero calorie sweetener. It is extracted from Monk Fruit, a small fruit, similar to a melon, from Southeast Asia. The sweetener is created by drying the monk fruit juice into a powder and is 100-200 times sweeter than regular sugar. The sweetness from monk fruit comes from an antioxidant called mogroside. Since it has zero calories or carbs, it will not impact blood sugar or insulin levels and is a perfect alternative to sugar.
What Is Your Return Policy?
We don't accept returns, but we have a money-back guarantee (up to $40!) in case you don't absolutely love ChipMonk desserts. We understand some people are hesitant to order snacks without sampling them first. That's why, if you don't like them, we send your money right back!
US VS THEM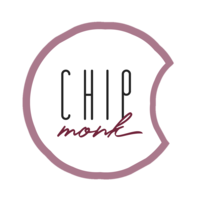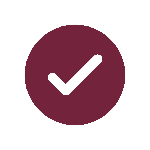 All Natural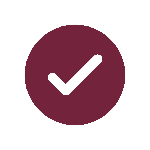 1:1 Sugar Replacement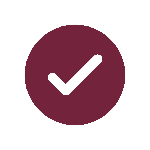 Diabetic Friendly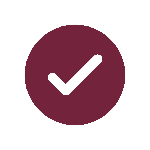 Keto Friendly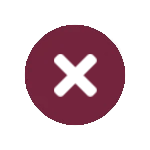 All Natural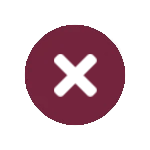 1:1 Sugar Replacement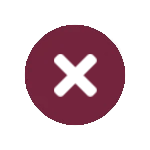 Diabetic Friendly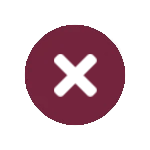 Keto Friendly